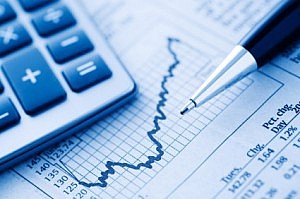 The financial requirements and the documents required to retire in Thailand might look brief but there are alot of hoops to jump through. Let look at what is needed to retire in Thailand. The requirements to retire in Thailand can be briefly placed as follows:
If you are going to retire in Chiang Mai then speak to our lawyers in Chiang Mai about how best to obtain your retirement visa in Thailand. There are not many English speaking lawyers in Chiang Mai however with a large expat staff of lawyers and consultants we can ensure you that we are able to make your retirement in Thailand easy and cost effective.
These are the requirements to obtain the retirement visa in Thailand which you extend in Chiang Mai for 1 year once you enter Thailand. These are the basic requirements:
The Retirement Visa is valid for one year and must be renewed each year;

You must be older than 50 at the date of submission;

Show you have an income of 65,000 Baht a month;

Alternatively show 800,000 Baht in a Thai bank account ;

You can also have a combination of the two as long as they total 800,000 Baht;
Those are the basic rules however you are also allowed to bring in your secondhand goods from home duty free however there is a time limit to this customs free allowance. The paperwork needed would be:
– Certified letter from the bank to prove the funds came from overseas;
– Copy of your passport;
– Medical Certificate
Speak to any of our attorneys in Chiang Mai or speak to us online via live chat or on our toll-free US or UK telephone numbers.