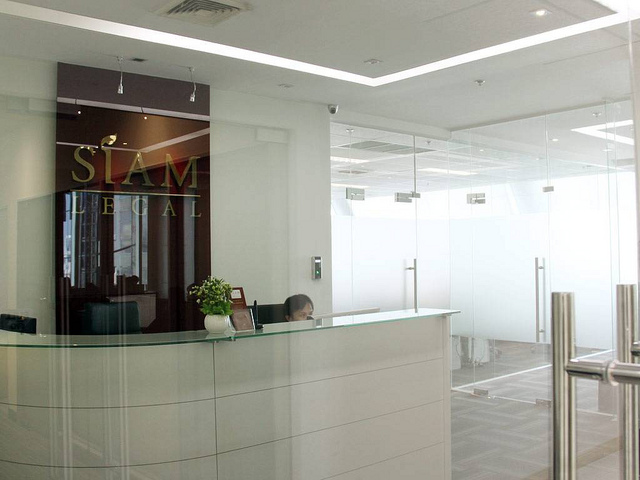 Getting Married when Retired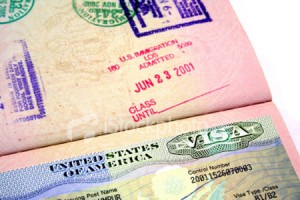 It is a common trend in Thailand that many retired expats get married while in Thailand. Remember that you would need to have a will drafted so that your wife can inherit any property overseas and locally. Money and marriage go hand in hand or maybe I am simply cynical at my age. Think carefully about getting married in Thailand as the marriage does not always play out the way it had been hoped.
Prenuptial agreements are common under expats and it is always a good way to ensure that you can have leverage if things go south in the marriage. The issue with Thailand is that you cannot own a house in Thailand. Placing the house into the name of your wife gives her much power if things go wrong. It is suggested that you always register a usufruct against the property. This will give you leverage power in a divorce and will ensure that you can still have a roof over your head and that the property cannot be sold without your written permission.
They say love is blind and that marriage is the eye opener. If you are planing on getting married speak to an attorney who would be able to assist you with not only a prenup but also with expert legal advice with regards to getting you out in the event of the marriage going sour. Remember this – your 65,000 baht a month is more than what most people in rural Thailand are going to earn in a year. So be careful and ensure that you are legally protected. The courts system is Thailand is slow and hence you need to be able to negotiate in the event of a divorce in Thailand to avoid a long and costly trial.
Speak to our attorneys today!